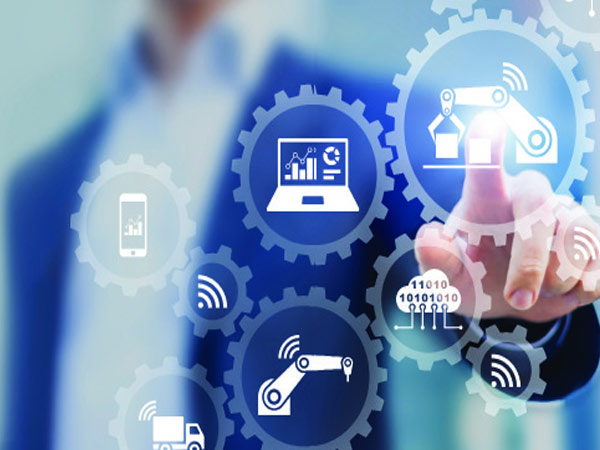 Manhattan WMS
Manhattan's warehouse management software is one of the most sophisticated and flexible WMS in the market. It uses latest technologies like advanced AI, machine learning, etc. for orchestration of the industry's first Warehouse Execution System (WES) within a Warehouse Management
ORDER FULFILLMENT WITH MANHATTAN WMS
Manhattan's WCS Order Streaming optimizes fulfillment and throughput for both WAVE and WAVELESS order fulfillment simultaneously in a single platform.
Whether you run your warehouse operations on premises or in the cloud, Manhattan WMS makes your warehouse smarter, so you can increase efficiency, maximize your workforce and Push Possible in a connected commerce world.
Our responsive UI help customers efficiently optimize and manage fulfillment centers with flawless execution across inventory, labor and space. All while keeping you compliant with regulations and standards.
HOW MANHATTAN WMS HELPS YOU DRIVE WAREHOUSE EFFICIENCY
Improve inventory management by increasing accuracy, improving order fulfillment and reducing order cycle time.
Streamline receiving and shipping to facilitate cross-docking and expedite back-ordered products.
Optimize both man and machine resources with real-time performance insights on building, inventory, automation and team members.
Accelerate inventory turns and order processing to boost customer satisfaction and financial performance.
FEATURES + FUNCTIONS
Cross-docking, quality audit and vendor performance capabilities that streamline inventory receiving processes.
Auditor-approved, cycle-counting functionality that eliminate costly physical counts.
Support for sophisticated warehousing needs, including value-added services, lot management, serial number tracking and product recalls.
Flexibility to accommodate omnichannel and/or multi-tenant fulfillment.
Advanced order fulfillment strategies that leverage wave and/or waveless approaches simultaneously.
Automatic information capture via modern handheld mobile devices, voice recognition and/or seamless Material Handling Equipment (MHE) integration.
Multi-carrier solution sync through native transportation execution capabilities or External Parcel Integration (EPI) framework.
Native Appointment Scheduling, Guard Check-in and Check-out, Dock Door Management and Yard Management functionalities that increase visibility, security, and throughput.
Slotting Optimization and Labor Management modules that improve product placement and employee performance.
Streamline inventory receiving processes with cross-docking, quality audit and vendor performance.