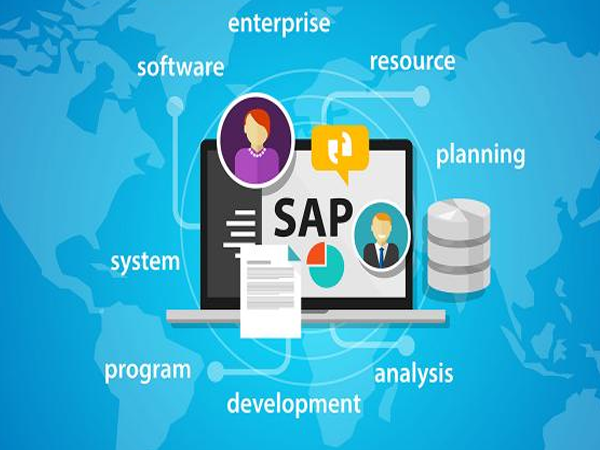 SAP Services and Solutions
Many companies use SAP systems extensively for their internal operations and reporting. SAP systems are modern, highly efficient, and their support infrastructure is unparalleled in the software industry.
Choosing an implementation partner, and then finding a qualified experienced team is key for success. Our SAP Services are designed to meet a variety of client needs, spanning size, scope, and SAP footprints. We understand that no two customers are alike so we start with a dialog of listening and understanding your business goals and SAP-specific needs.
We help global corporations get the most out of their SAP investment. IT departments often struggle to find talented, qualified SAP teams quickly who can implement and roll out global templates as well as provide needed support for existing SAP systems. We also have specialized expertise in the manufacturing sector as well as technical expertise to implement SAP Fiori, Personas, Business Objects and HANA solutions.
Our SAP Customer Value Realization
SAP Best Practice Enablement
Business Value Realization
Business Process Reengineering
Our SAP Solutions
Global SAP Advisory Services
SAP Process Assessment
SAP Landscape Transformation
SAP Application Management Service
SAP Implementation and Roll Out
SAP Level 1.5 Support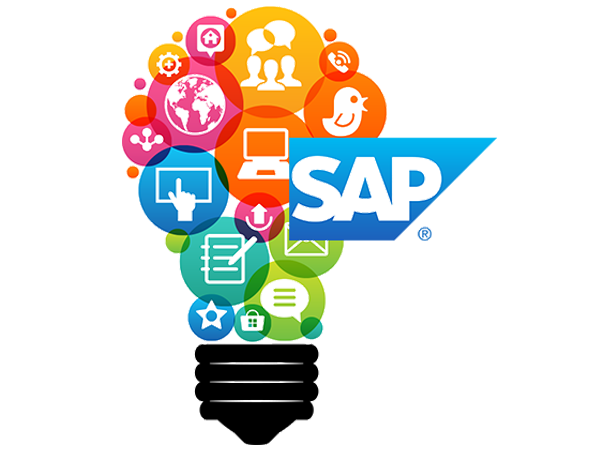 Our SAP Expertise
SAP Business Consulting
SAP Global Implementations and Rollouts
SAP Operations Management and Optimization
SAP Service Desk
Our SAP Consulting Services
Today global companies are also looking to Brazil as a strategic geographical location to gain a competitive advantage. As a Brazil-based enterprise, Sierra provides both holistic business and technical SAP consulting services to implement, advise, and assist organizations in meeting Brazil's legal requirements (i.e., SPED). This includes configuring and localizing the SAP systems.
Common Services Areas:
SAP SPED consulting services
SAP Brazil ERP configuration and implementation
SAP MIRO/MIGO commercial compliance services
Our Global SAP Advisory Services
Our Global SAP Advisory Services team provides actionable insights and measurable value for your enterprise by utilizing the
4 step methodology

Assessing the IT budgets and pinpointing optimization opportunities
Collaborating as strategic part on new idea to drive effective cost management
Identifying short and long term savings from IT resources and optimizations
Syndicating an implementation road-map from strategy to results

Providing experienced, dedicated teams specializing in end-to-end full life cycle SAP services for implementations and support
Leveraging global shared services, applied to production support and maintenance of package products
Expertise from SAP Competency Centers worldwide
Our SAP Services
SAP Implementations & Roll Outs
SAP Application Management Services (AMS+)
SAP + IT Integrated Service Desk
Ez Fiori
LATAM Localization
Sierra 4 / Analytics: HANA Road Mapping and Adoption Service
Sierra Upgrade Assessment