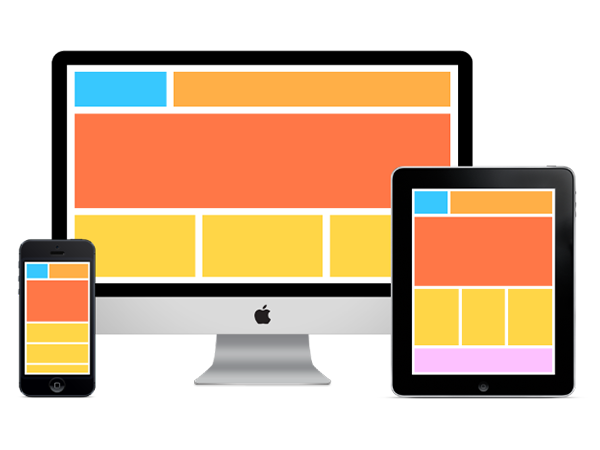 User Interface and Experience
No matter how powerful or innovative your application idea is, without a solid well thought user interface design it won't achieve success easily. In today's competitive world only a good user experience will define the future of the app.
SIERRA is a leading User Interface and User Experience Design Agency. We understand the power of user experience engineering and bring our years of application design experience in to play to provide you specially crafted UI/UX design and development services that can help your app and idea stand out.
Creative Strategy
There is a strategy behind every creative idea We help organization evolve their creative idea into a successful business
Resource Planning and Analysis
We help organization analyze and strategize most efficient utilization of their technology resources
User Stories and Storyboarding
We help you elaborate your best user stories that in turn help you develop the best user experience for your product.
Finding The Right Technology
We help companies find the right technology stacks, tools, frameworks, libraries, and other technology resources.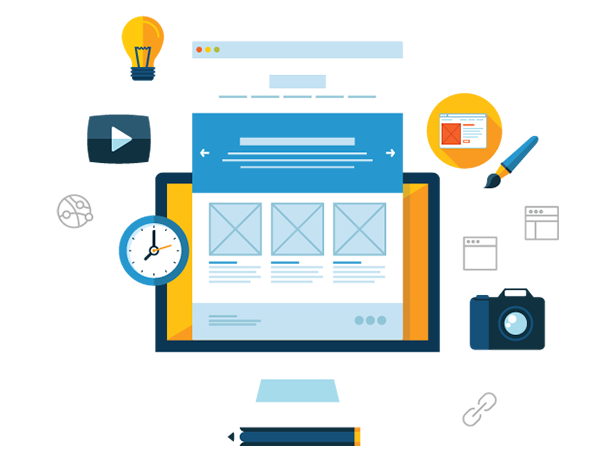 User Interface Testing
Never allow the same bug to bite twice We are experts in all types of User Interface Testing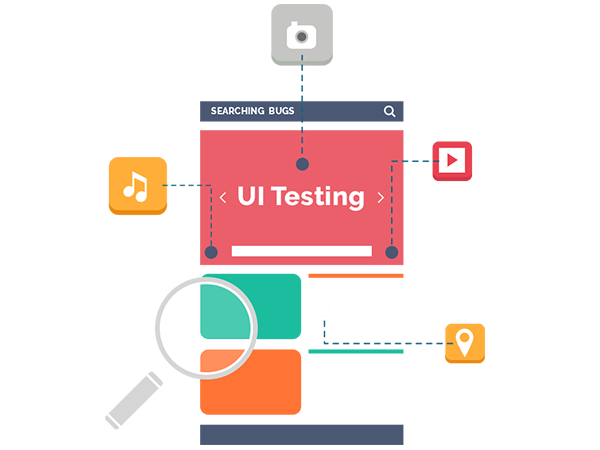 Automation Testing
Automated User Interface testing to make sure that your app gives optimum performance under all environment.
Web Interface Testing
If you have web app or website, we can help you improve your app's user experience and app interface performance.
Mobile Interface Testing
Have a mobile app that is facing lots of UI/UX problems? We can help, we are the experts.
UI Wireframe Design
Every idea starts with a sketch, we however take these sketchings very seriously We are experienced wireframe designers.
Wireframe Development Services
We elaborate your ideas into interactive wireframe design mockups.
Wireframe to Design
Already have wireframes for your MVP? We can help you convert the idea in to an awesome app.
Analyze and Optimize Existing Wireframe
Already have a rough wireframe sketches with you? We can help you evolve the idea and make it a success. We have years of experience in it.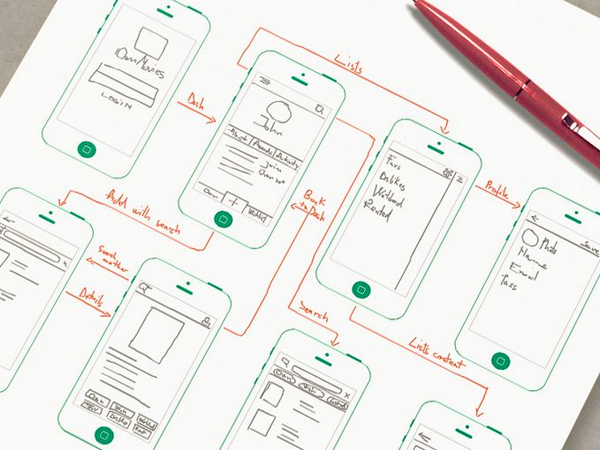 Mobile and Web Design Services
We understand that a successful design is a product of experience, art, strategy, and engineering We are expert web and mobile interface designers and developers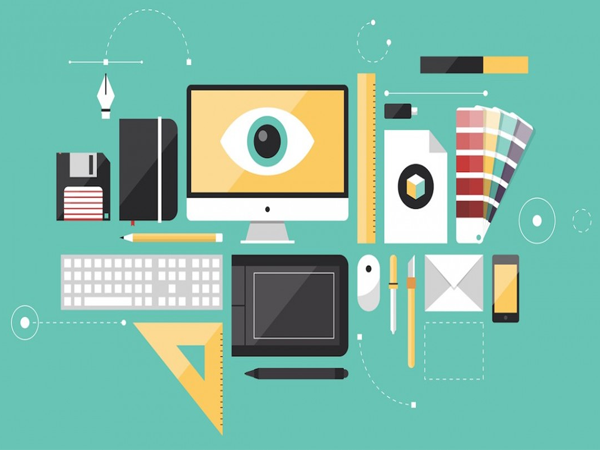 Mobile Design Services
We design and develop awesome user interface experience for mobile applications.
Web Design Services
From massive enterprise grade SaaS applications, to niche website portals, we have designed all types of Web solutions.
User Experience Optimization
Want to make your app's user experience more engaging? We can help. We are the experts.